At 269 sq. km Niue is over four times the size of Rarotonga. In fact, Niue is much larger than the entire Cooks group of fifteen islands put together, there is NO public transport available on island so we strongly recommend you hire a car or bicycle for your stay to ensure you can access all of Niue's scenic sites and villages.
There are several well established rental car companies with safe, well maintained vehicles for hire. You will need a local driver's license from the Police Department - these are possibly the best souvenirs ever! You can also guarantee that while getting around you will make a few local friends. Please note that motorcycles cannot be hired on Niue unless a valid motor bike license is presented. See road rules here.

AIRPORT TRANSFERS
The Hanan International Airport is located 5 minutes south of Alofi, and about 3km from the Matavai Resort. Many accommodation properties offer an airport shuttle service upon arrival and departure - or may include a rental car in their accommodation package. Please check with the property you choose.
TRANSPORTATION RENTALS
There is NO public transport available on island so we strongly recommend you hire a car or bicycle for your stay to ensure you can access all of Niue's scenic sites and villages.
Bookings can be made directly from the following companies: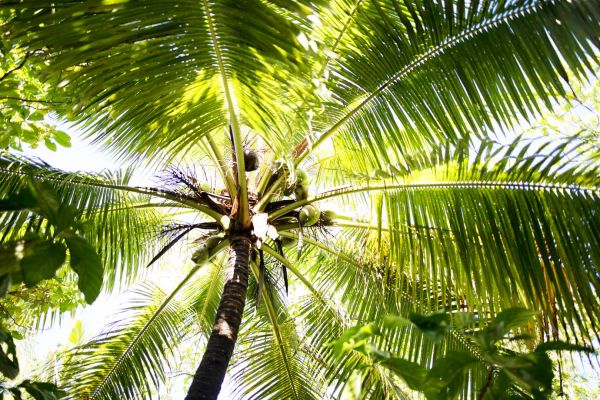 Niue 4X4 Rentals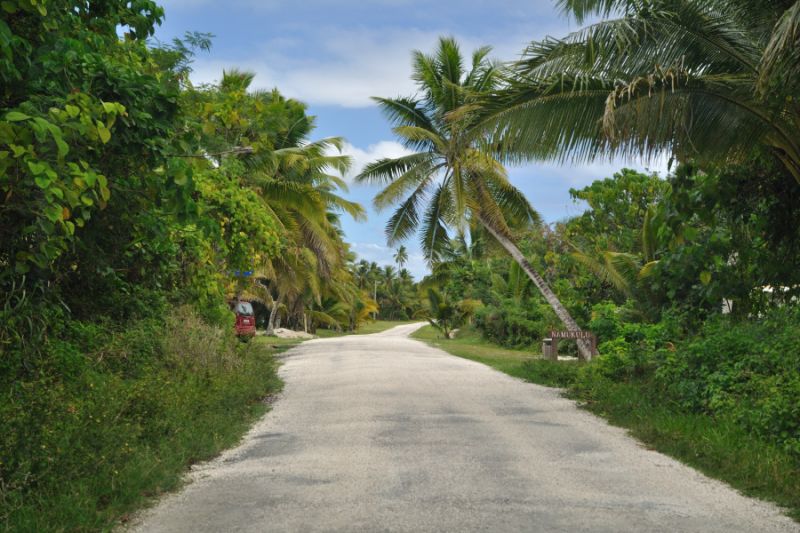 Heahea Rentals
Niue Rentals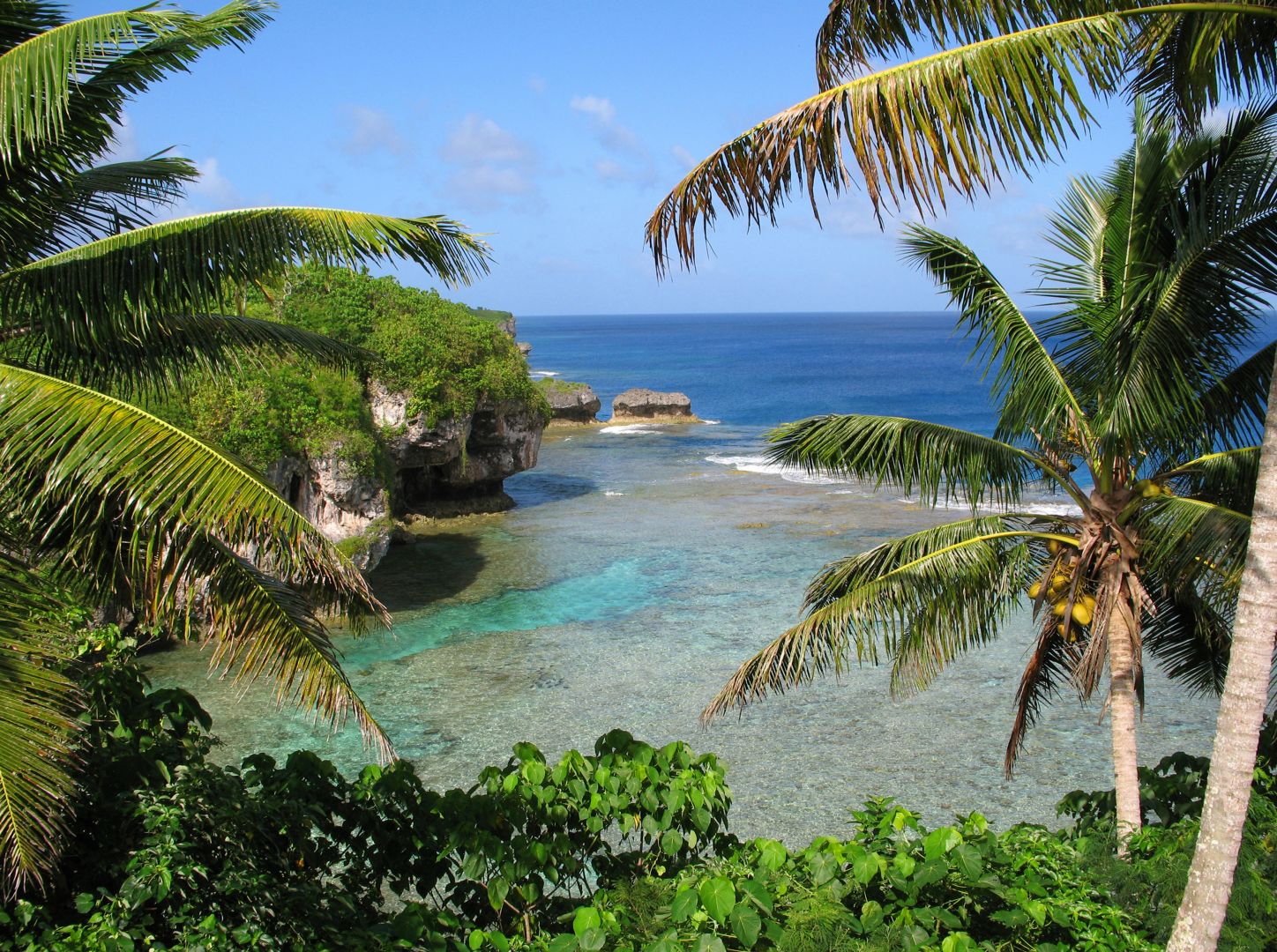 Alofi Rentals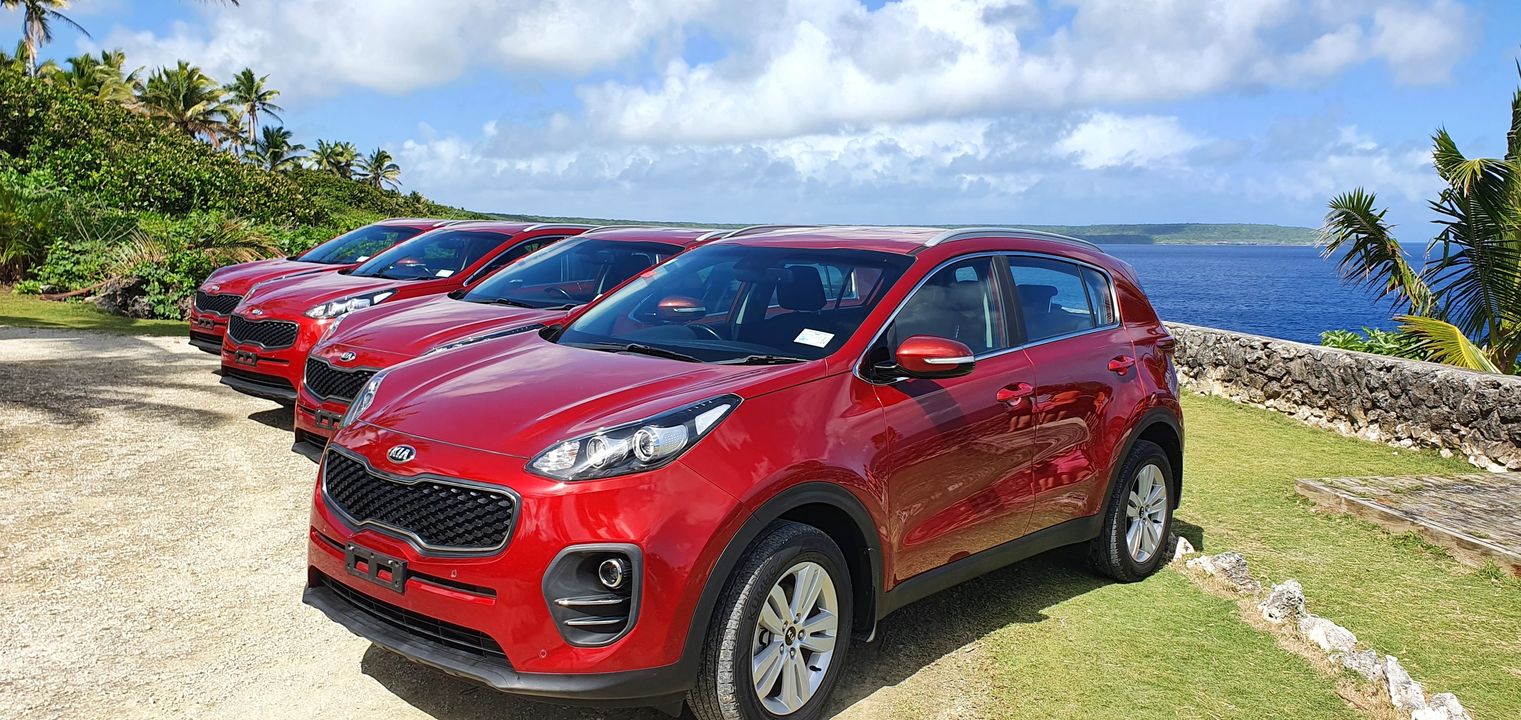 Niue Rock Rentals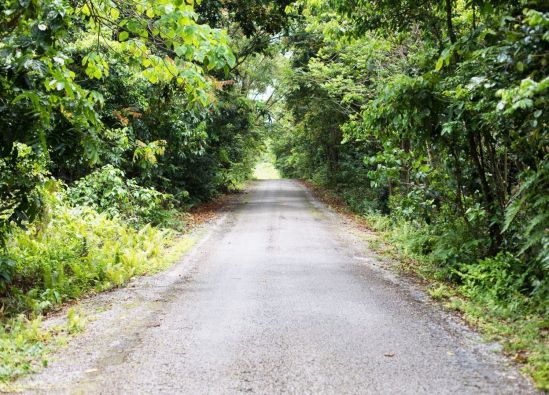 Freedom Bike Niue
CLOSED UNTIL FURTHER NOTICE