Niue is not designed for retail therapy. There are no malls or cinemas. If you're not going to miss these, then you're going to love Niue!
However, supermarkets and stores are located in Alofi and stock a full range of groceries, frozen goods and hardware. Most shops are open from 9am - 4pm, Monday to Friday and Saturdays 7am - 7pm. There are generally one or two stores in some villages around the island that open during early mornings or evenings. Some smaller shops are open on weekends for groceries, and residents in the village will happily direct to you to the nearest shop.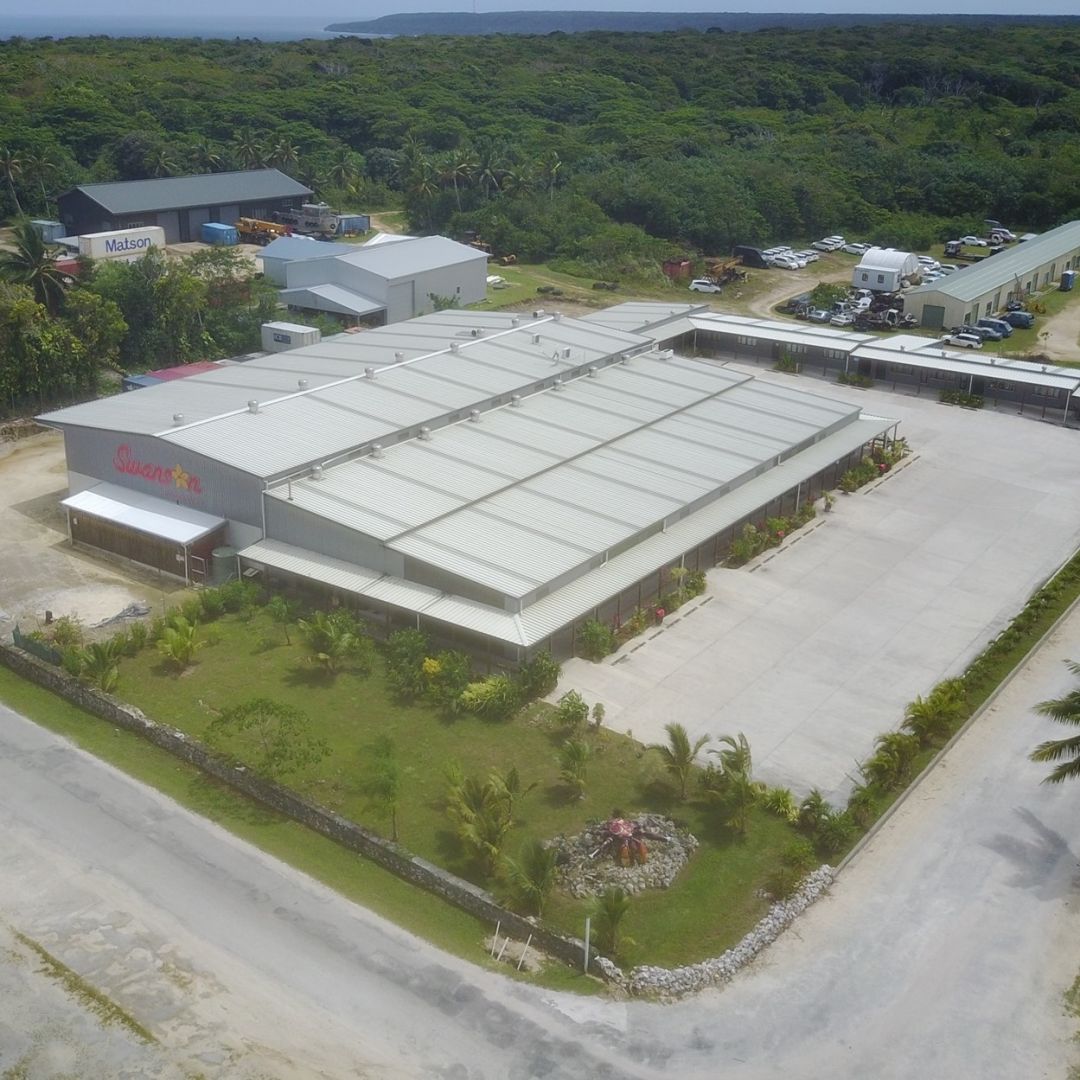 MARKETS
The 'makete' or 'market' runs 3 times weekly on Monday, Wednesday and Friday in the village of Alofi. Regular finds include fresh produce such as fruit, vegetables, live uga (coconut crabs) and fresh fish along with food that has been traditionally prepared and cooked in a ground oven or 'umu'. Handicrafts are also for sale so get there early for the best bargains. The market has also introduced it's Friday Night Food Markets which are held on a fortnightly basis. Check with your accommodation as to whether this is on the while you are in Niue.
Dates and times:
Tuesday 6am - 8am
Wednesday 7:30am -12midday
Friday 6am - 8am
Organic markets first Thursday of the month from 5pm onwards
For more information enquire at the Niue Tourism Visitor Information Centre or email us for annual village show days and alternative market days.
NIUE CHAMBER OF COMMERCE
The Niue Chamber of Commerce is a membership driven, not-for-profit organisation representing all businesses on Niue - no matter how large or small. Formed almost 40 years ago the Niue Chamber has always been committed to promoting, fostering and growing the private sector in Niue and providing it with a unified voice. Niue faces significant challenges, and a thriving private sector is essential is our Pacific Island paradise.
Double M
Fresh Meat at reasonable prices. Fruit, vegetables, cold drinks and dry goods available. Specials run every Tuesday and Friday.

Open: Monday to Thursday 7:30am - 7:30pm, Friday to Saturday 7:30am - 8:00pm
Central Services
Basic essentials, cold drinks, hot pies, fresh bread and other baked goods, sometimes have locally grown fruits and vegetables, snacks and other dry goods.

Eftpos available for New Zealand bank cards only.

Open: 7am - 7pm Monday to Saturday, 4pm - 7pm Sunday
Swansons Supermarket
Niues largest supermarket and your one stop shop for all your grocery needs. You will also be able to purchase hot pies, fresh bread, baked goods and all your fruits and vegetable needs.

Eftpos and Cash Payments accepted.

Open: Monday to Thursday 8am - 6pm, Friday 8am - 7pm and Saturday 10am - 6pm
Moko's Central Mart
Basic essentials ranging from body products to baby products, groceries, fresh local and imported fruit and vegetables. Fresh bread from Monday to Friday.

Open: 9:00am - 8:00pm Monday - Friday, 2pm - 8pm Saturday

Eftpos available for New Zealand bank cards only. Moko's Central Mart does not offer cash out services.