Humpback whales are incredible creatures, and if you're lucky enough to visit Niue's waters during their migration season (roughly between July and September), you'll see them up close.
One of the unique things about whale watching in Niue, and something that surprises many visitors, is the fact that you can see whales from 100m to shore! As Niue's surrounding reef quickly drops into the deep blue, whales can be seen as close as 20m to shore in some parts of the island. So while you're sipping cocktails on your sun lounger, listening to the waves as they crash against the shore, there could be whales breaching and swimming around in the bay.
To get an even closer encounter with Niue's gentle giants, hop on one of the islands' whale tours! Close encounters with humpback whales in Niue are only available with licensed operators, as we have strict guidelines for interacting with the whales so we can keep everyone safe: no touching, no feeding, no chasing or harassing them in any way. It's important for us to maintain good relationships with our whale friends so that we can continue to have this unique opportunity.
Niue Blue's Whale Experiences
Niue Blue is a licensed operator with almost 50 years of combined experience from across New Zealand and the South Pacific.
Our trips start with a presentation about the whales and their migratory patterns. Then we head out on the ocean for a coastal tour, keeping an eye out for whales and maybe dolphins along the way.
If the whales' are on their best behaviour, snorkelers have the opportunity to get up close and personal with these amazing creatures while they rest and play - although interactions from the boat can be just as impressive. We're also Niue's only operator with a hydrophone speaker system that allows all guests onboard to listen to the beautiful whale songs.
Niue Blue offers a once in a lifetime experience while still adhering to all of the strict rules and regulations protecting these amazing animals.
Ph: (+683) 4311
Email: [email protected]
Facebook:www.facebook.com/NiueBlue
www.niueblue.com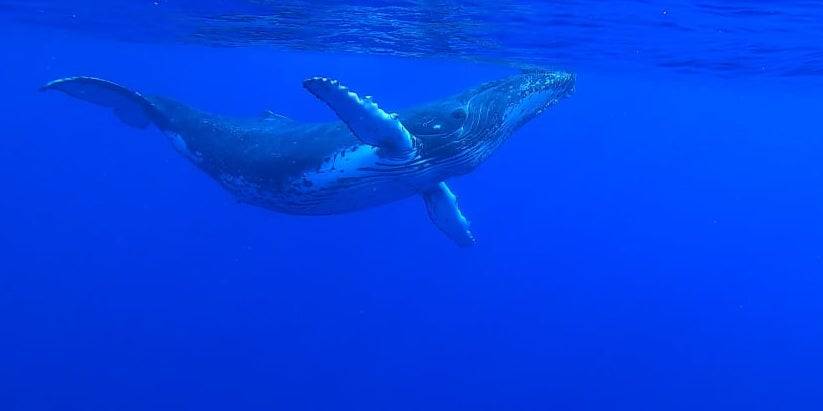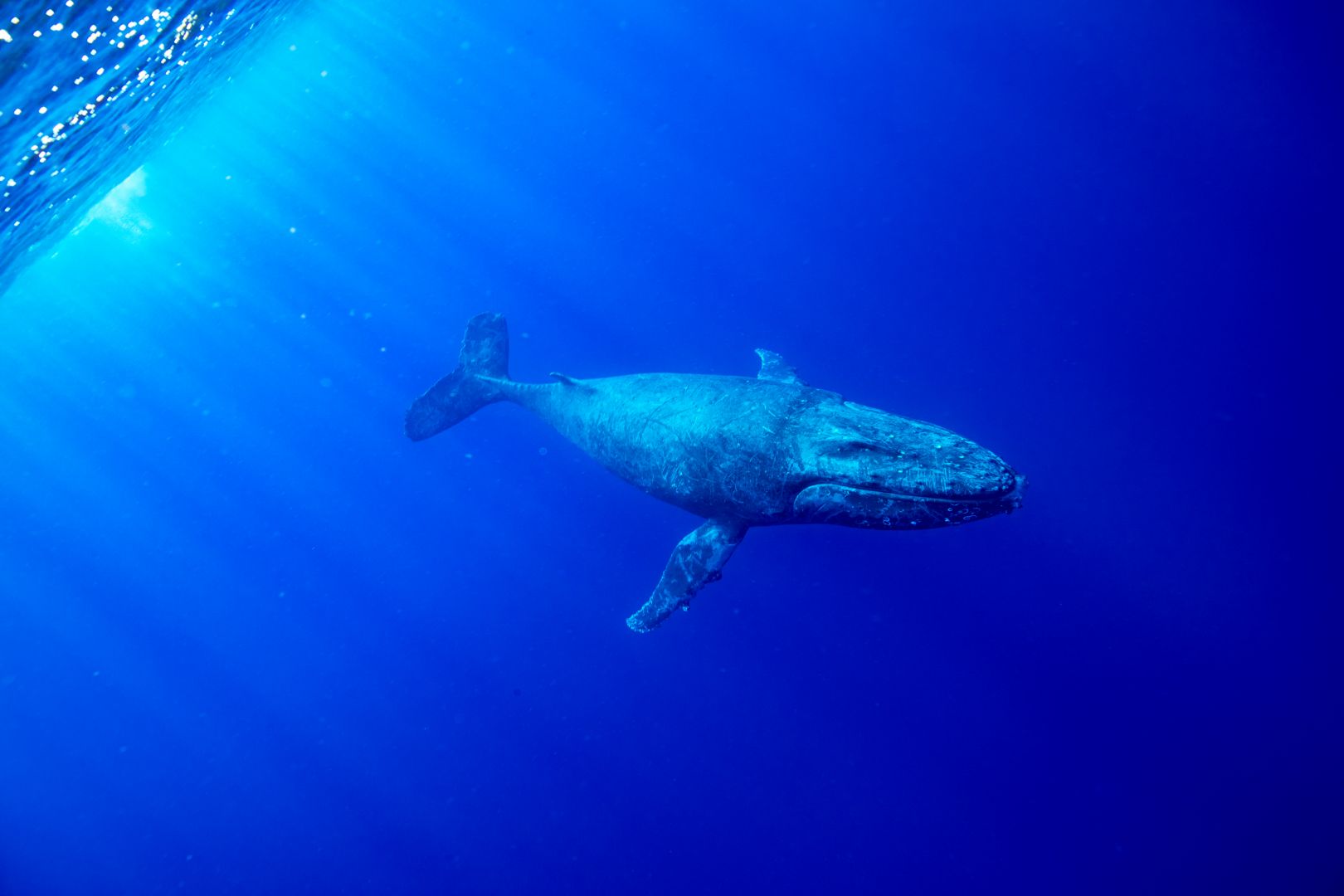 Explore Niue Whale Tours
Explore Niue is a locally owned and licensed operator on Niue run by local Niueans, Vanessa, and BJ. Join them on a guided whale-watching trip, learning about the whale's unique lifecycle, and seeing Niue's rugged coastline from the seaside and other marine life of interest.
As licensed operators, they can also provide in-water interaction with whales which makes for a once-in-a-lifetime experience. Our certified guide will assess whether the conditions and the whale's behaviour will allow for a favourable in-water interaction. Our guests' safety and comfort are at the forefront of what we do while ensuring that the guidelines for these endangered mammals are followed. Therefore, we can't guarantee whale sightings or an in-water interaction but we will certainly help provide you with a memorable experience.
Ph: (+683) 4664
Email: [email protected]
Facebook: Explore Niue
Website: www.exploreniue.com