TOP 10 REASONS TO VISIT
1. TAKE IT EASY
Although Niue is a world apart, the island is easily accessible via nonstop flights from Auckland on Air New Zealand, the currency is NZ Dollars, and English is almost universally spoken.
2. WARMTH
With an average water temperature of 23 degrees Celsius, a typical tropical climate and kind, caring people, you will feel the warmth year round.
3. CRYSTAL CLEAR WATER
Whether you're diving, snorkelling, or simply gazing at the ocean while enjoying a cool drink, the water clarity will amaze you. And Niue's abundant supply of fresh water is drinkable.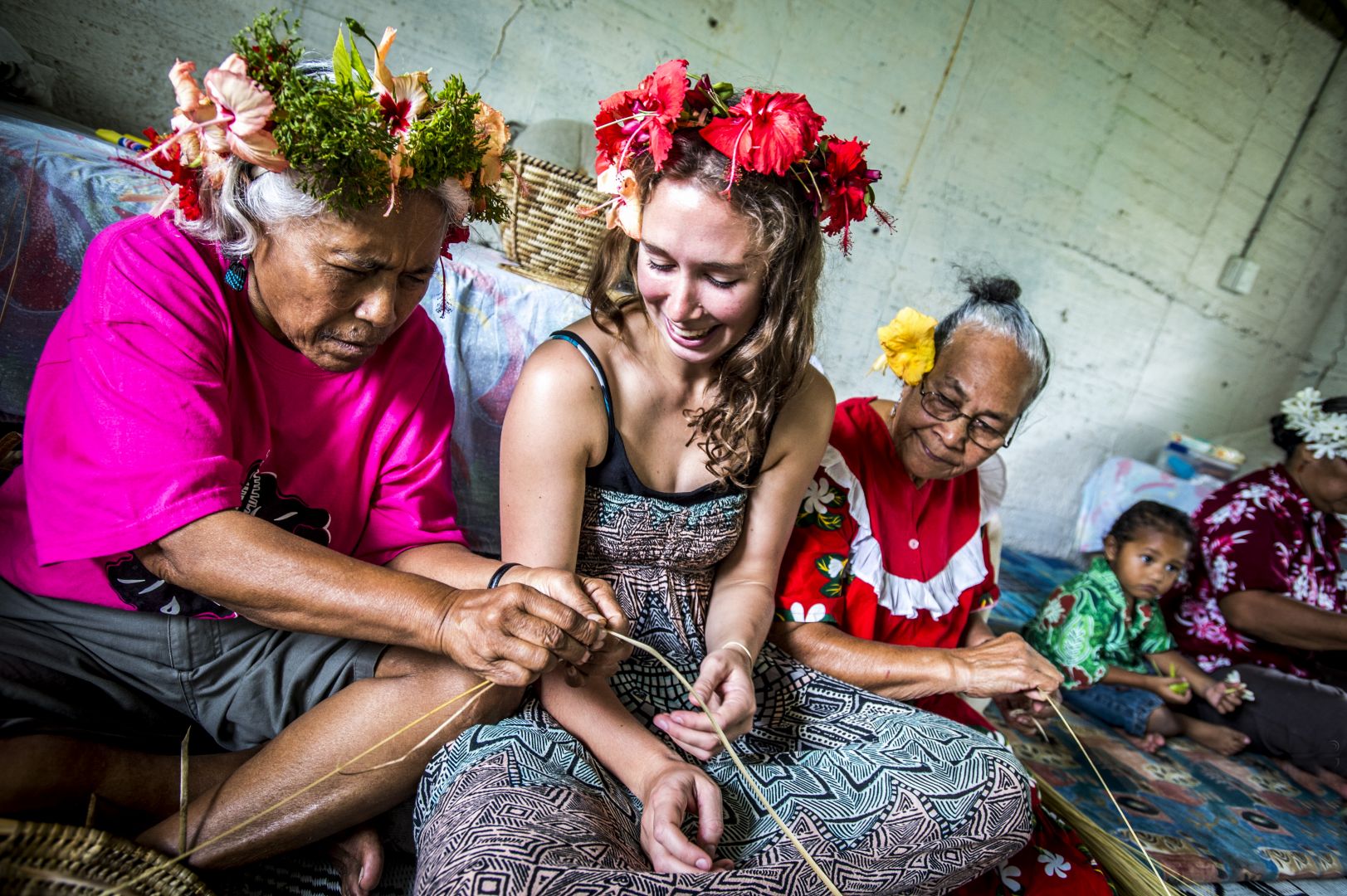 4. CORAL REEF ON YOUR DOORSTEP
The reef shelf is narrow and falls off into deep ocean very quickly, so fishing, diving or whale watching can take place just hundreds of metres from shore.
5. BREATHTAKINGLY UNIQUE
Swim with dolphins, see whales close up, visit the biggest little yacht club in the world, catch an uga [coconut crab], or snorkel in warm, safe rock pools teeming with colourful fish. Niue will take your breath away with its unique geology, landscape and marine life.
6. AVOID THE CROWDS
With a land area of 260sq. kms there is space for you here. When out exploring you often feel like you are the first one to discover the many secluded coves, caves and pools.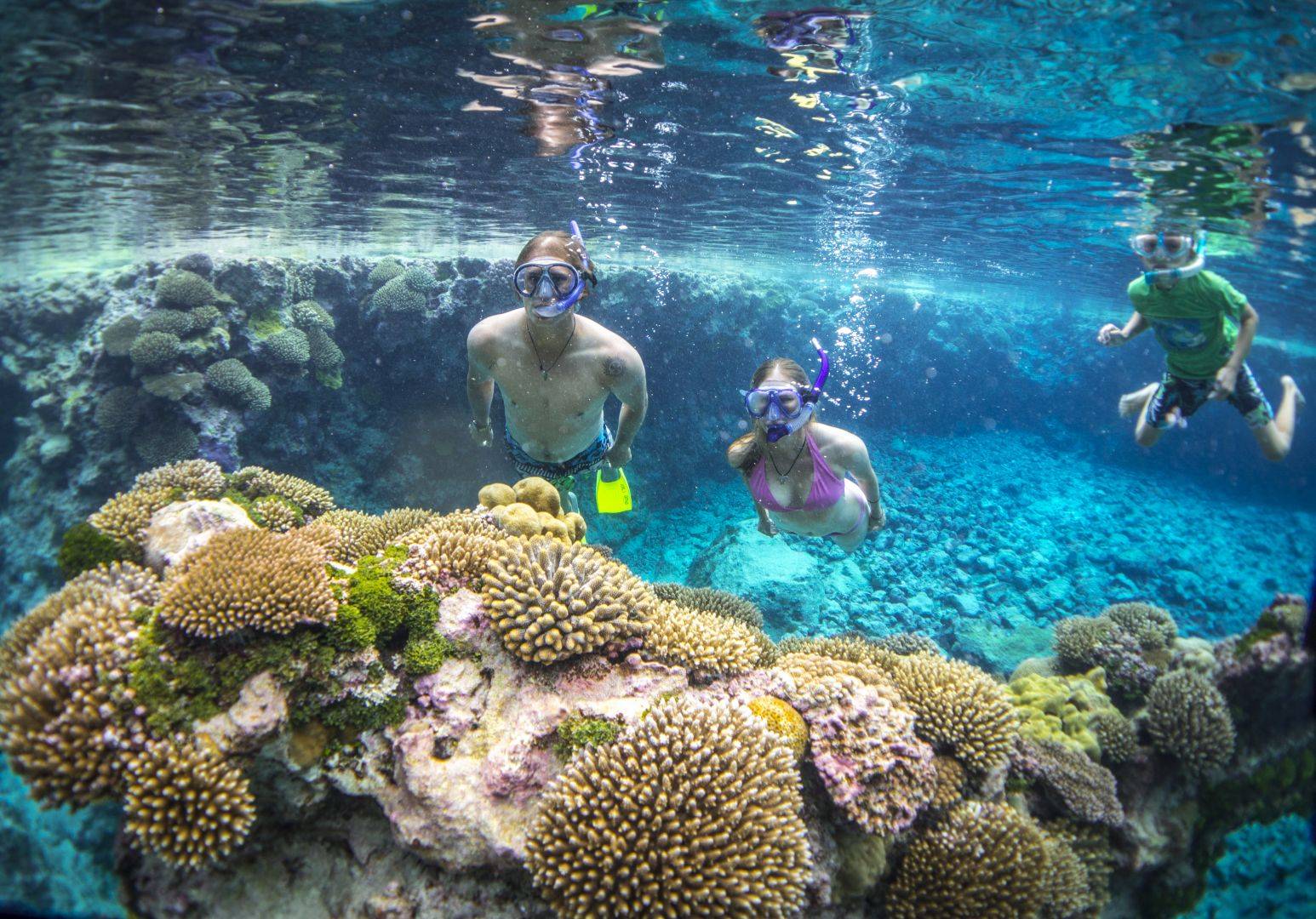 7. WELCOME
Niueans are welcoming and genuine people. You can find yourself immersed in a vibrant culture, sharing and enjoying celebrations and the everyday lives of our locals in a manner that is hard to find elsewhere.
8. RECONNECT
Niue is the perfect place to reconnect with family or friends with its relaxed environment.
9. ENJOY WHAT NIUE DOES NOT HAVE
Come and share our world apart, with no crowds, no queues, no traffic lights, and a pace of life many yearn for.
10. BELONGING
You will arrive as a visitor and leave as a friend, with a true sense of belonging, already planning your return visit.