Show your students the world here in Niue
Overseas trips can be a valuable extension to classroom-based education. Give your students the chance to see life-changing examples of their learning in the 'real world'—right here in Niue.
Niue's social, economic and environmental values and practices are unique.
Learn about biodiversity and local marine life
Study impacts of climate change on coral reefs and other ecosystems
Learn about conservation initiatives for the island's land, water and skies
Discover Niue's Responsible Tourism Policy and see sustainable tourism in action
Learn about hospitality and event management at the Scenic Matavai
Experience Niuean culture, try new foods and participate in cultural activities
Find out about subsistence farming and livelihoods in the South Pacific
Discover the impacts of the 2004 cyclone at the Niue Museum
Learn about aquaculture and agriculture on the island
Build awareness and connection to different ways of life
At only three and a half hours away from Auckland, you can reach Niue faster than almost any other international destination. And with little to no crime here on the island, parents and teachers can be comfortable that students are in safe hands.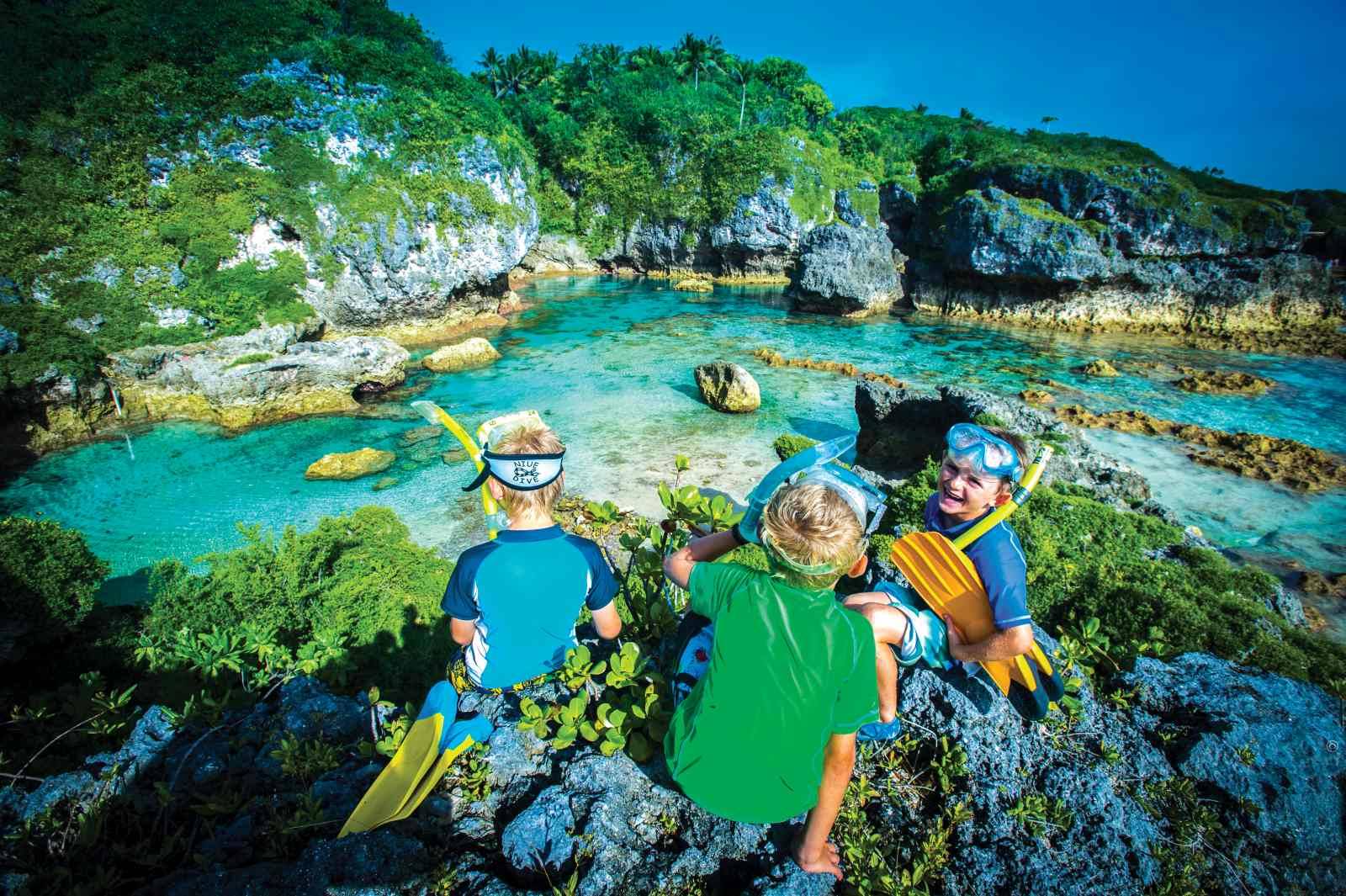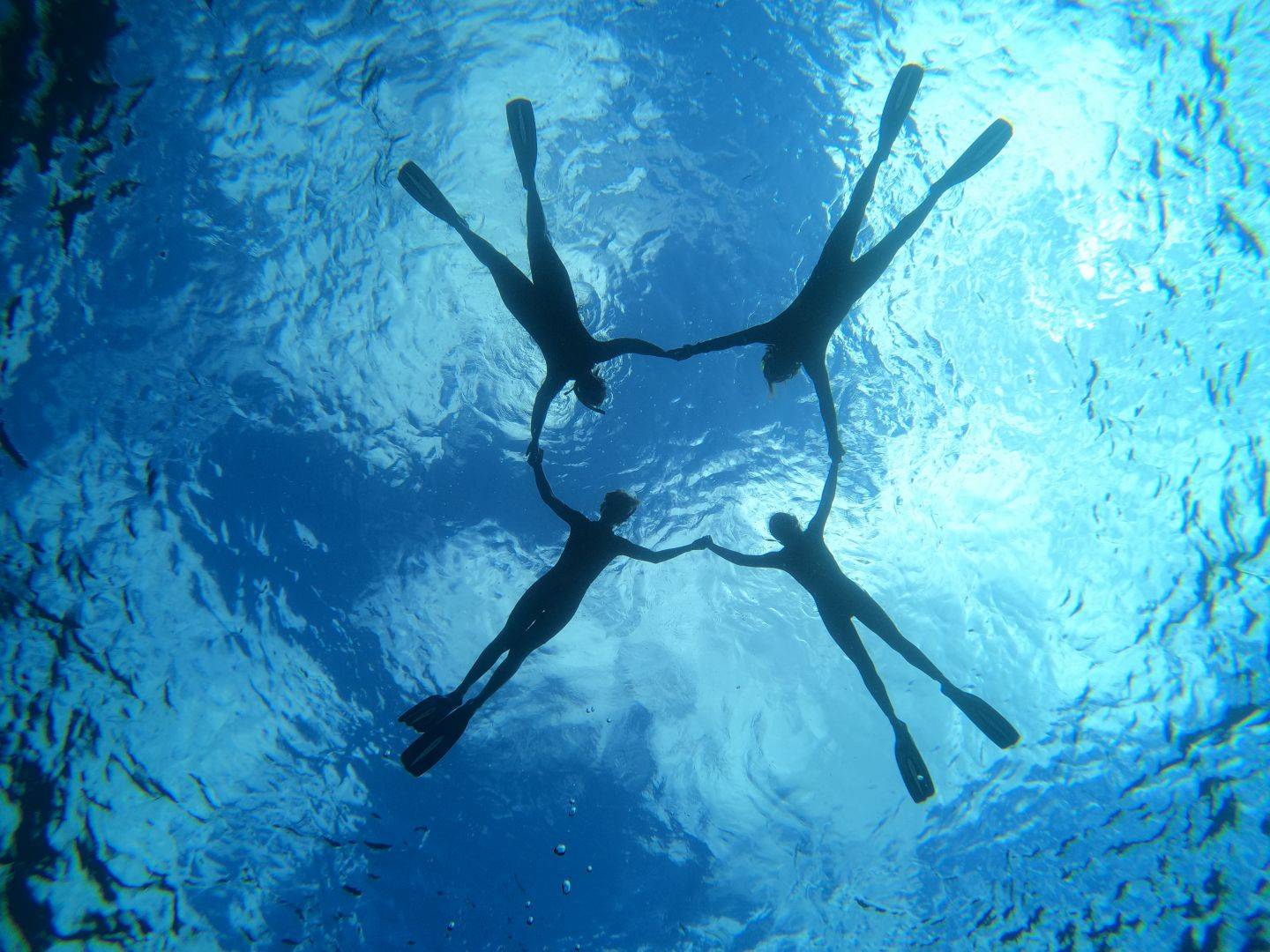 Special Interest Groups & Tours
Whether you're a private or club group, sporting, outdoor, art or cultural group, Niue can customise an unique island itinerary to suit your requirements.