EXPLORE NIUE TOUR - ISLAND DISCOVERY TOUR
Start your holiday in Niue with the Explore Niue Island Tour. This tour is a great way to discover the many points of interest on the island before you head out on your own. Not only does it provide you with an insight into our history, culture, traditions and our way of life that we look forward to sharing with you but, we will also give you a great overview of how you might be able to spend your time in Niue. From great snorkeling spots to the best places to dine and other tours that will come highly recommended.
From time to time we will have special inclusions for our guests. Contact us directly to book your tour.

Explore Niue Tour operates on Wednesdays and Saturdays.
Inclusions:
Transport with air-conditioned coach
Knowledgeable Niuean Guide
Pick-up and drop off at your accommodation
Light refreshments with local seasonal fruit and coconut
One swimming location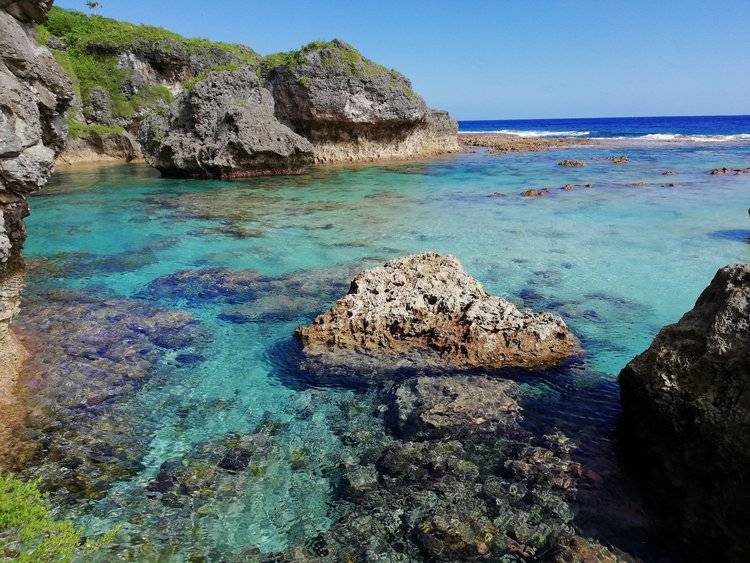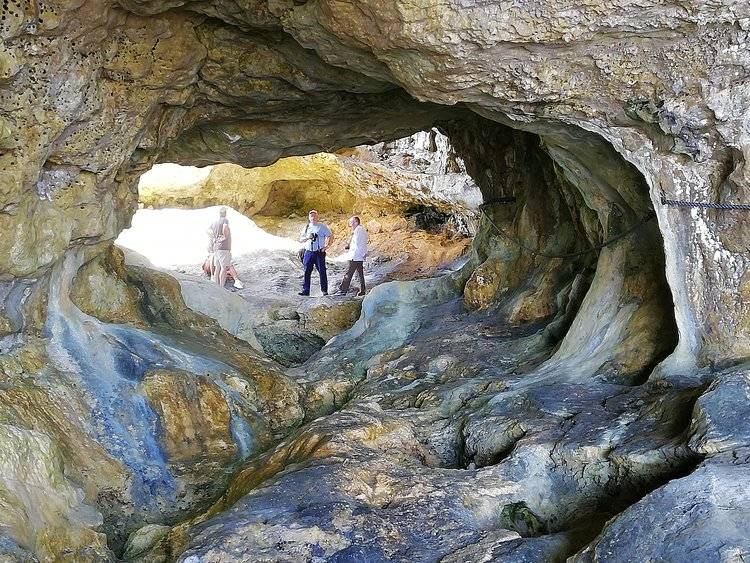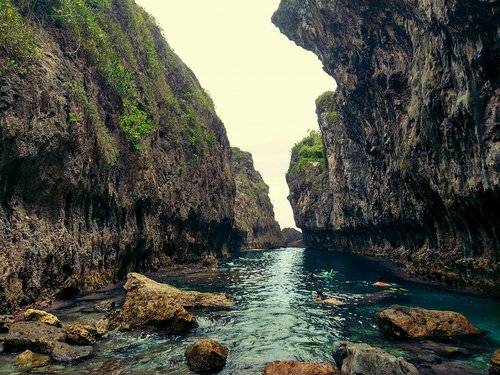 NIUE ORIENTATION TOURS

Join the 'Niue Orientation Tour' (locally known as NOT) team of experienced and knowledgeable tour guides the day after you arrive. During a 4 hour journey you will experience a tantalizing "taste" of Niue's cliff tops, caves, chasms, coves, reef pools and the iconic snorkelling locations.
And you will receive your own resource pack containing our unique 8 page colour booklet "Around Niue", a chart of optimal tide conditions for different locations, a planning guide and a check list - all the key information needed to maximise your holiday time.
Contact: Keith and Sue Vial
Email: [email protected]
Website: www.niuetours.com
Facebook: Niue Orientation Tour
Phone: +683 4633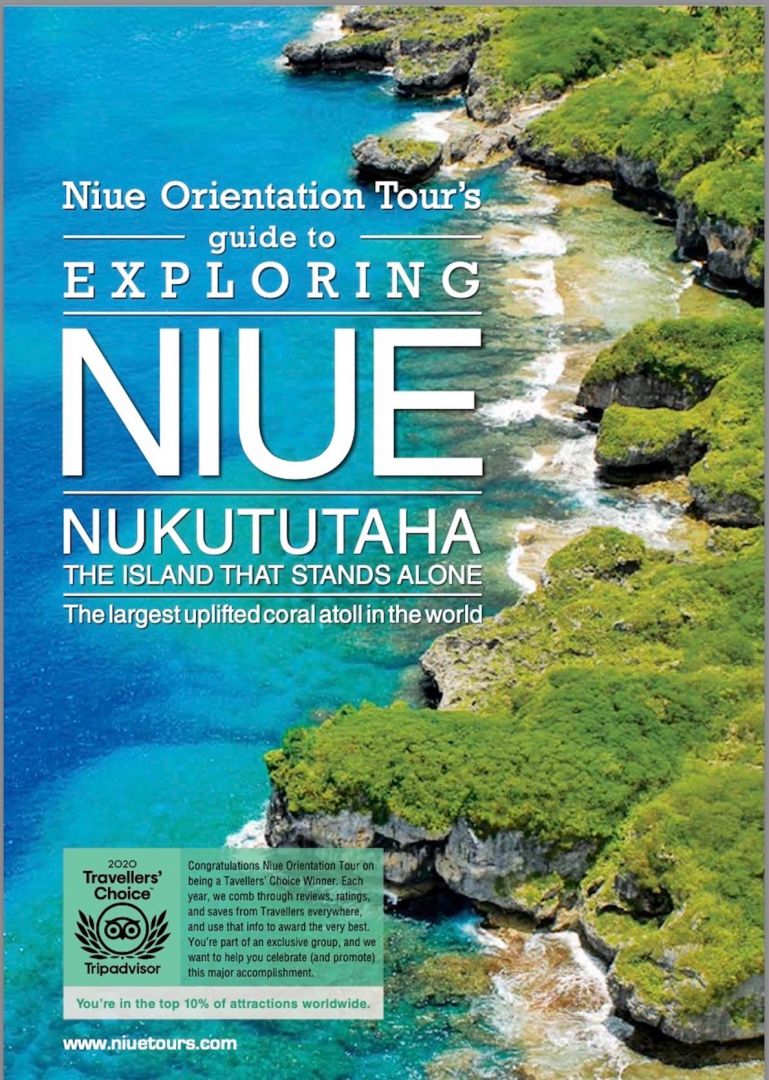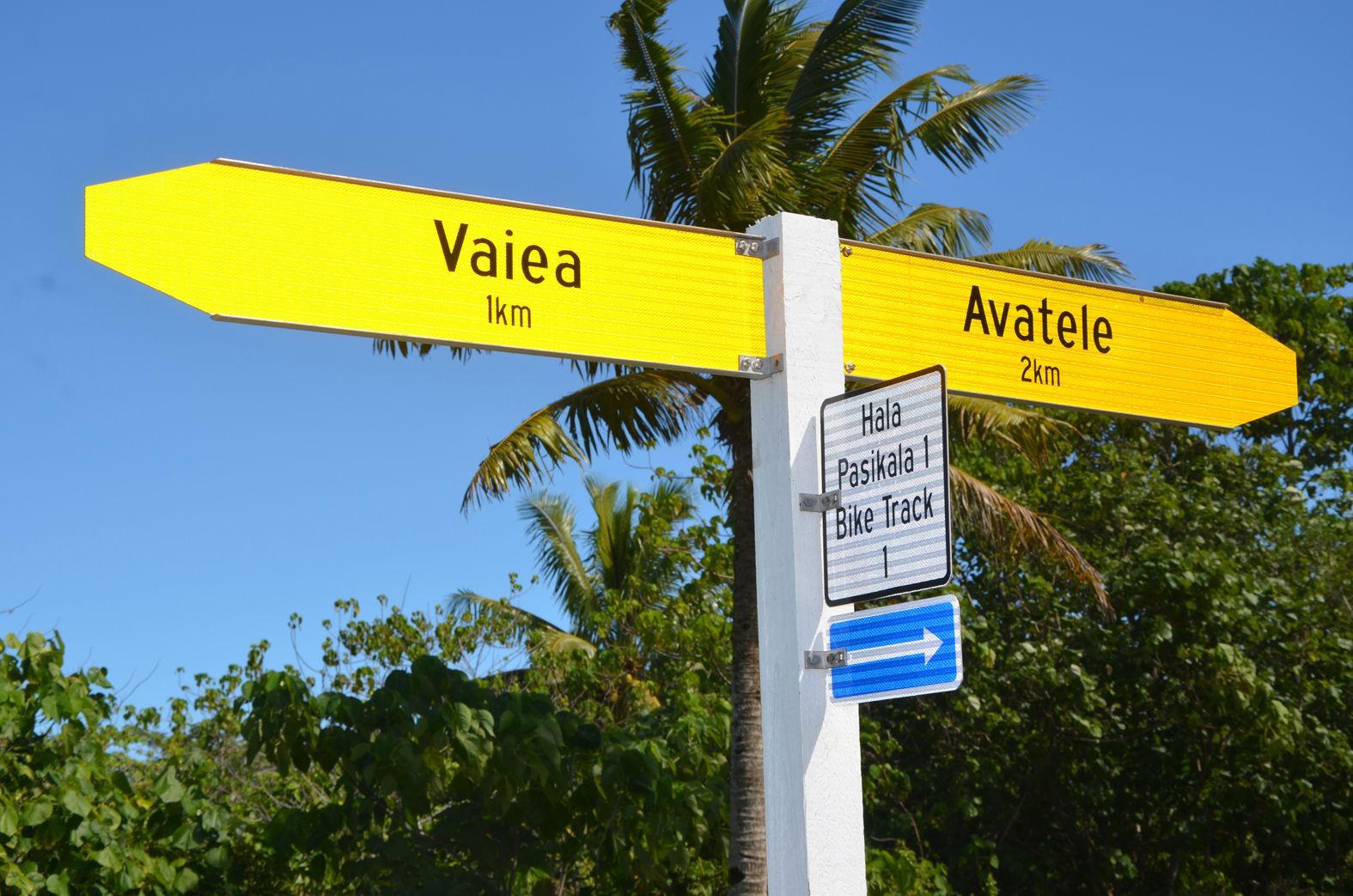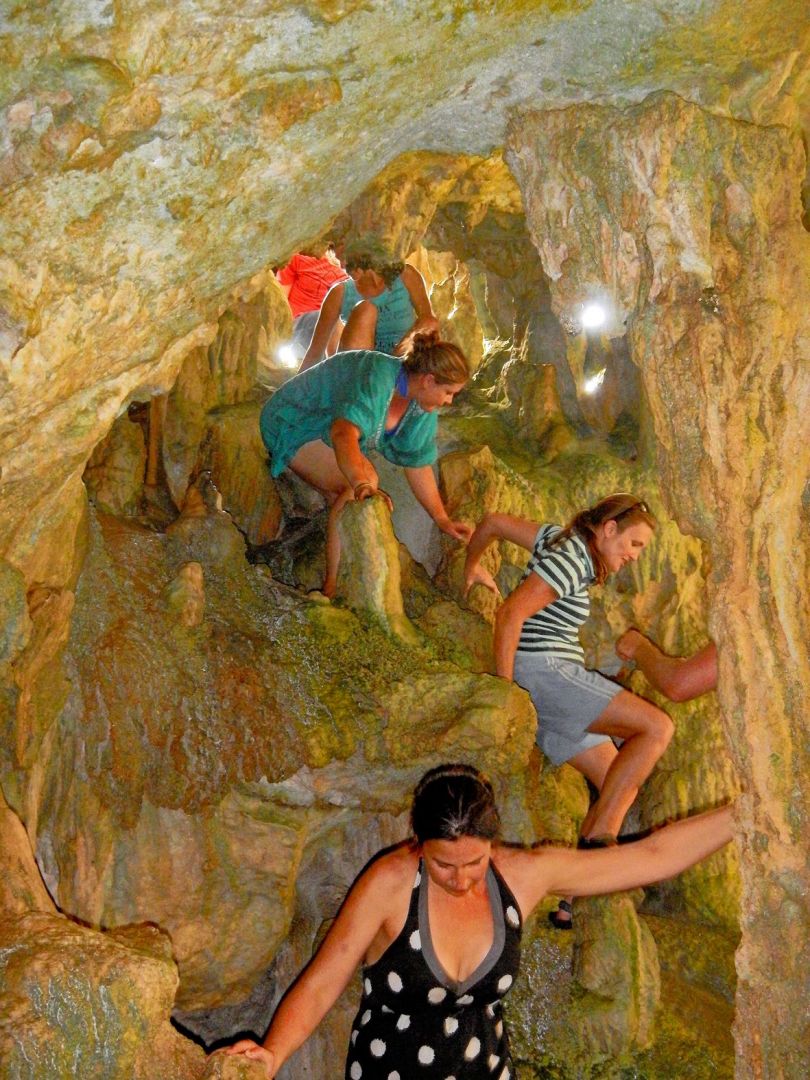 FLORA & FAUNA TOUR OPERATORS

A5 Plantation and Uga Tour

Discover the true Niuean way of Life on a A5 Plantation and Uga tour experience.
Watch a coconut being husked, visit a local plantation where your friendly guide Tony will explain the traditional farming methods, old and new and see how we grow our staple food crops. You will also venture into the interior of the island to see where the Coconut crab(Uga) live and learn about their habitat.
Fresh coconuts to drink will top off this amazing combined tour experience.
The tour provides a fun easy going adventure for people of all ages.
Tours last for 2 hours and departs from Mutalau Village located on the northern side of Niue.

Contact: Tony Aholima
Email: [email protected]
Phone: +683 7343
Facebook: A5 Tours Niue



Ebony Forest Tours

What better way to acquaint yourself with Niue then by engaging in a eco-friendly tour with a knowledgeable guide who not only shares with you his great affinity with Niue's rich tropical rainforest and its flora and fauna but also the secrets of Niue's history and legends. A memorable stopover to Jacks workshop where he works as a carver using the local Ebony wood.
Facebook: Ebony Carvings
Maala Garden Tour

Hear about the past and see the present on this special interest tour. If you love growing things, gardens and food crops, join Doris and John on a tour on their maala, a traditional garden in the forest of Vaipouli. Tour must be booked prior to the tour by phoning or emailing. Tour operates on Monday to Saturday mornings and afternoons.
Contact: John and Doris Ranfurly
Email: [email protected]
Phone: +683 7528
Niue Vanilla Tours

NIUE Vanilla International (NVI) Vanilla Tour will take you on a journey to discover a world of vanilla cultivation in NIUE. This tour package includes a trip within our organic vanilla farm located at driving distance from the main town of Alofi. With over 30,000 organic vanilla vines, there is much to unfold as you are guided through the plantation with an insight into our organizational vision and goals for developing premium Niuean vanilla.
This exclusive experience will offer a special one-on-one educational opportunity that will enhance your understanding on the industry and the expensive market of vanilla. The NVI Vanilla Tour will go beyond the flavor of vanilla and highlight the required dedication to become organic vanilla farmers in NIUE Island.
Contact: Stanley Kalauni
Email: [email protected]
Phone: +683 4342 / +683 5030
Website: www.niuevanilla.co.nz
Facebook: Niue Vanilla
Taue Uga Tours

Taue uga tour provides visitors with an opportunity to see a uga tour (coconut crab) in its natural habitat. Have the uga lifecycle explained and see first-hand some of the methods used to capture the uga and why they are such cultural importance to Niueans. Uga tour times are flexible.
Contact: Lava Mokalei
Email: [email protected]
Phone: +683 5284
Facebook: Taue Uga Tours